Upgrade your wired Speaker
Connect everything from your turntable and stereo to your wired Speakerto enjoy records, CDs, stored audio and streaming. You can even connect outdoor speakers and extend your Sonos system to the garden.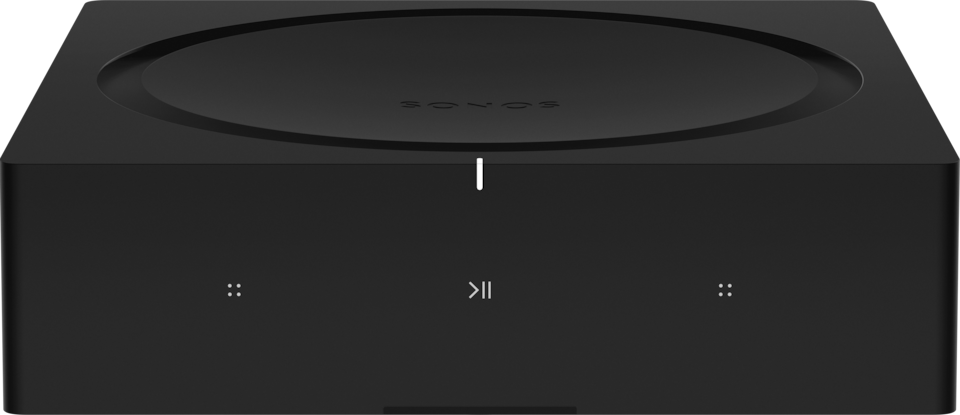 Amplification for your TV
Enjoy stereo sound for series, movies and video games when you connect the amp to your Speaker and TV. Add a pair of Sonos One surround speakers to the setup for immersive home cinema.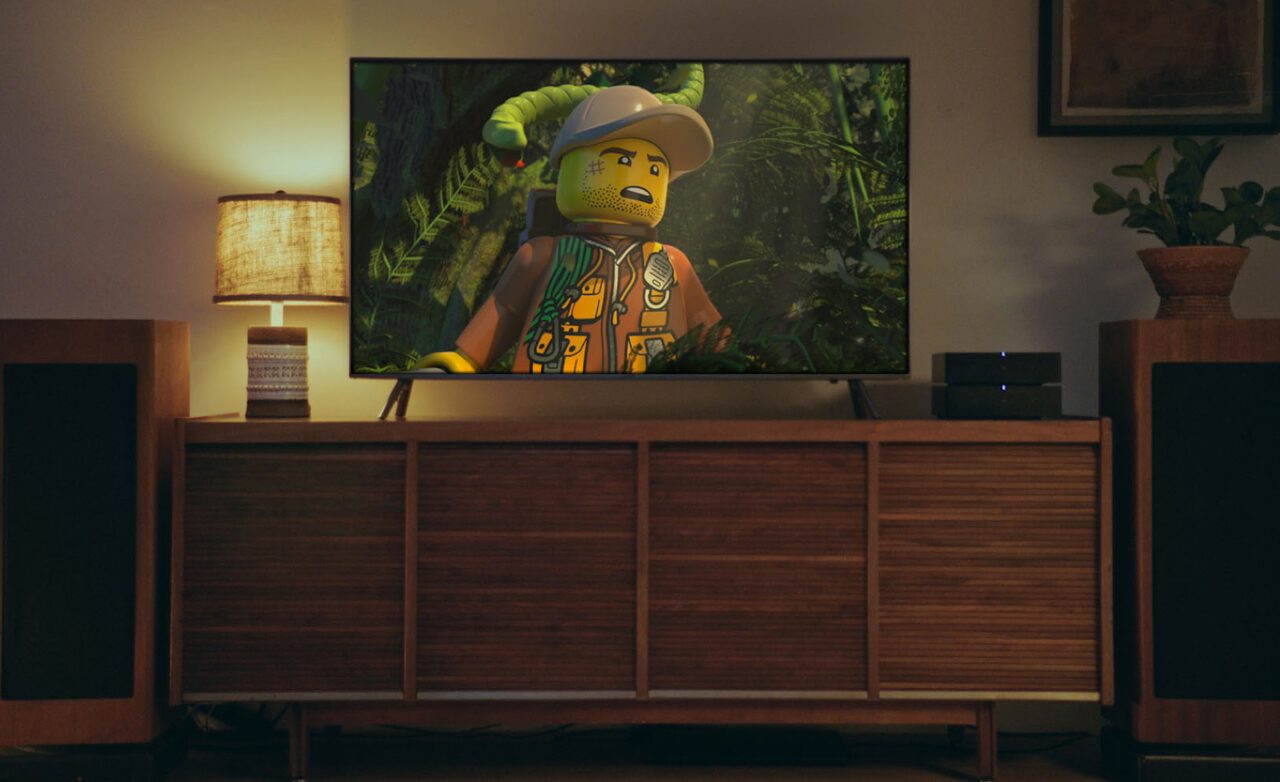 Übersicht der Features:
125 Watt pro Kanal. Hol dir perfekten HiFi-Sound selbst für sehr anspruchsvolle Lautsprecher.
HDMI ARC
Füge Stereo- oder Surround-Sound für TV-Sendungen, Filme und Spiele auf deinem Fernseher hinzu.
AirPlay
Schicke den Sound direkt von deinem iPhone oder iPad auf dein Home Sound System.
Nimm den Sound mit nach draußen.
Verstärke deine Außenlautsprecher und erweitere im Handumdrehen dein Home Sound System bis in deinen Garten.
Als Upgrade deiner Stereoanlage.
Verbinde ihn mit deinem Plattenspieler oder deiner Stereoanlage und genieße zusätzlich zu deinen Streams auch Schallplatten und CDs oder Audiodateien, die auf deinen Geräten gespeichert sind.
Du entscheidest, wie du Sonos steuerst.
Steuere den Amp mit der Sonos App, über AirPlay oder der App deines bevorzugten Musikdienstes.
Hochwertige Lautsprecheranschlüsse.
Eine optimale Anzahl an Ports auf der Rückseite des Amp erleichtern die Einrichtung und vermeiden Kabelsalat. Die Gewinde der Stecker für die linken und rechten Kanäle haben eine Standardgröße. Du kannst sie entfernen und deine eigenen Bananenstecker verwenden.