Play All. Listen to everything.
From streaming to gaming, from TV to multi-room music, the LSX is designed for all your home entertainment needs. Play what you want, how you want, where you want – and experience it all in great, high-resolution stereo.
With two separate speakers, you experience music as a 3D soundstage, with the pinpoint imaging and sense of presence that one-box systems lack. It is the difference between just listening to music and really feeling it.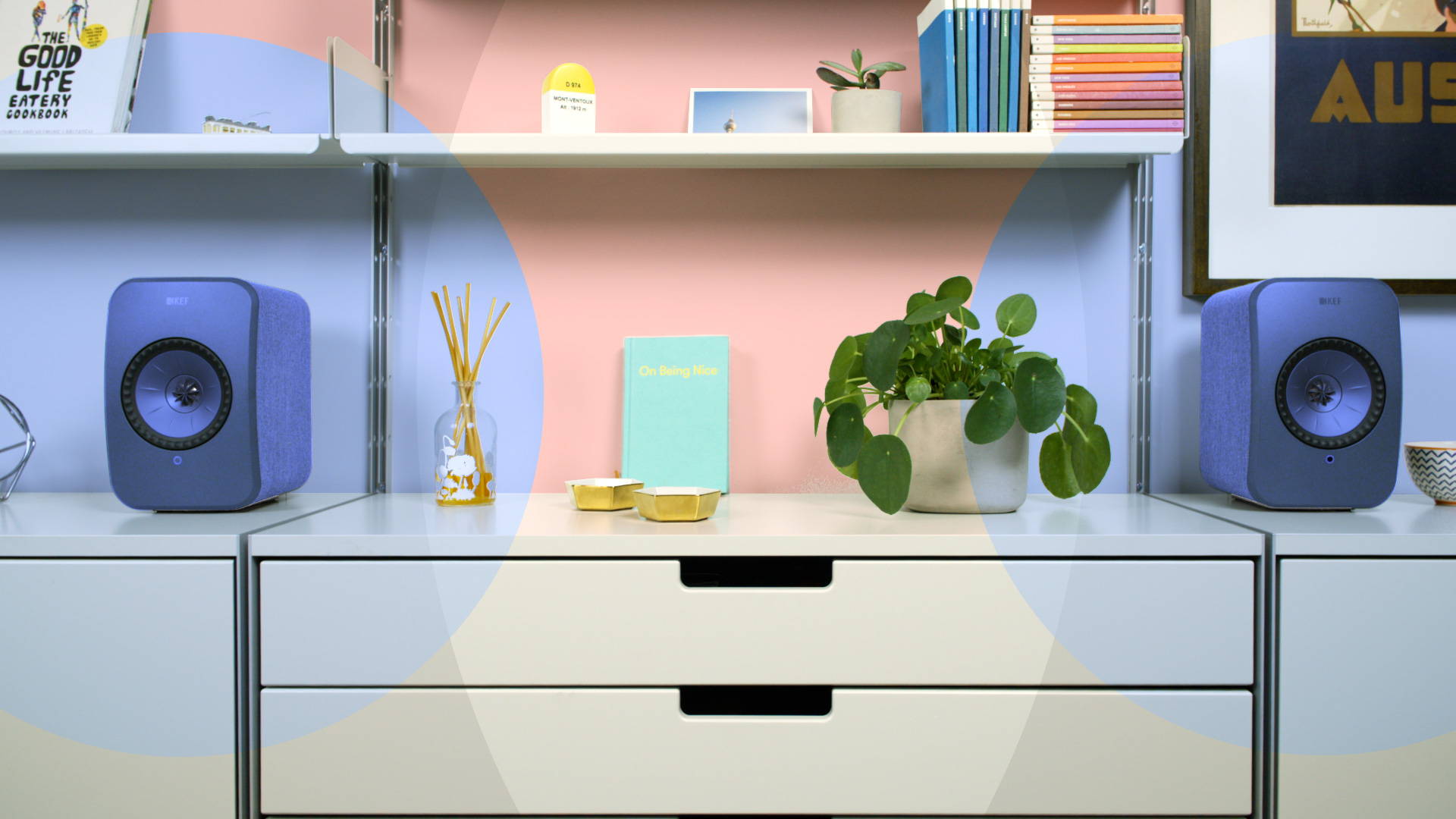 The LSX comes with Apple AirPlay 2 which opens up the world of multi-room audio from a simple on-screen tap or request to Siri. This allows you to distribute your music wirelessly throughout your home from your iPhone, iPad and Mac.
All the music in the world
With Spotify Connect and Tidal integrated, all the music you love is at your fingertips. Stream from the cloud or directly from a NAS drive or computer via DLNA completely wirelessly at 48kHz/24bit resolution (or 96kHz/24bit with optional wired connection). Or simply use Bluetooth.

With the LSX, nothing comes between you and your music. Setup with the KEF Control app via WiFi takes only a few moments. It also informs the app about firmware updates, so your speakers are always up to date.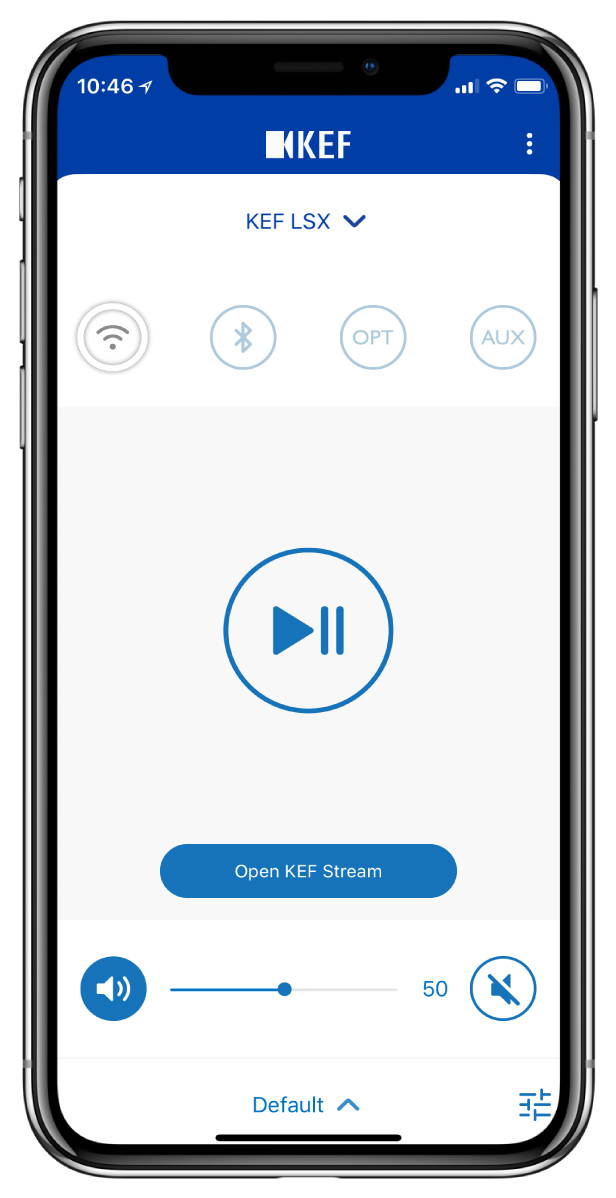 The LSX incorporates advanced KEF acoustic design features normally reserved for much larger hi-fi speakers. Get ready for goosebumps due to their acoustic realism and precision.
Uni-Q.
Extended sweet spot.
The LSX is equipped with KEF's groundbreaking Uni-Q driver. By placing the tweeter in the center of the mid-woofer, stereo imaging is radically improved. As a result, music not only sounds clear, detailed and lifelike, but is also radiated over a wider listening area.
Rounded front.
Listen to the music, not the speaker cabinet.
Optimized with finite element analysis, the LSX's contoured front improves sound propagation and ensures that sound waves travel outward and are not reflected off the cabinet. The result? A purer sound, with less discoloration through the case.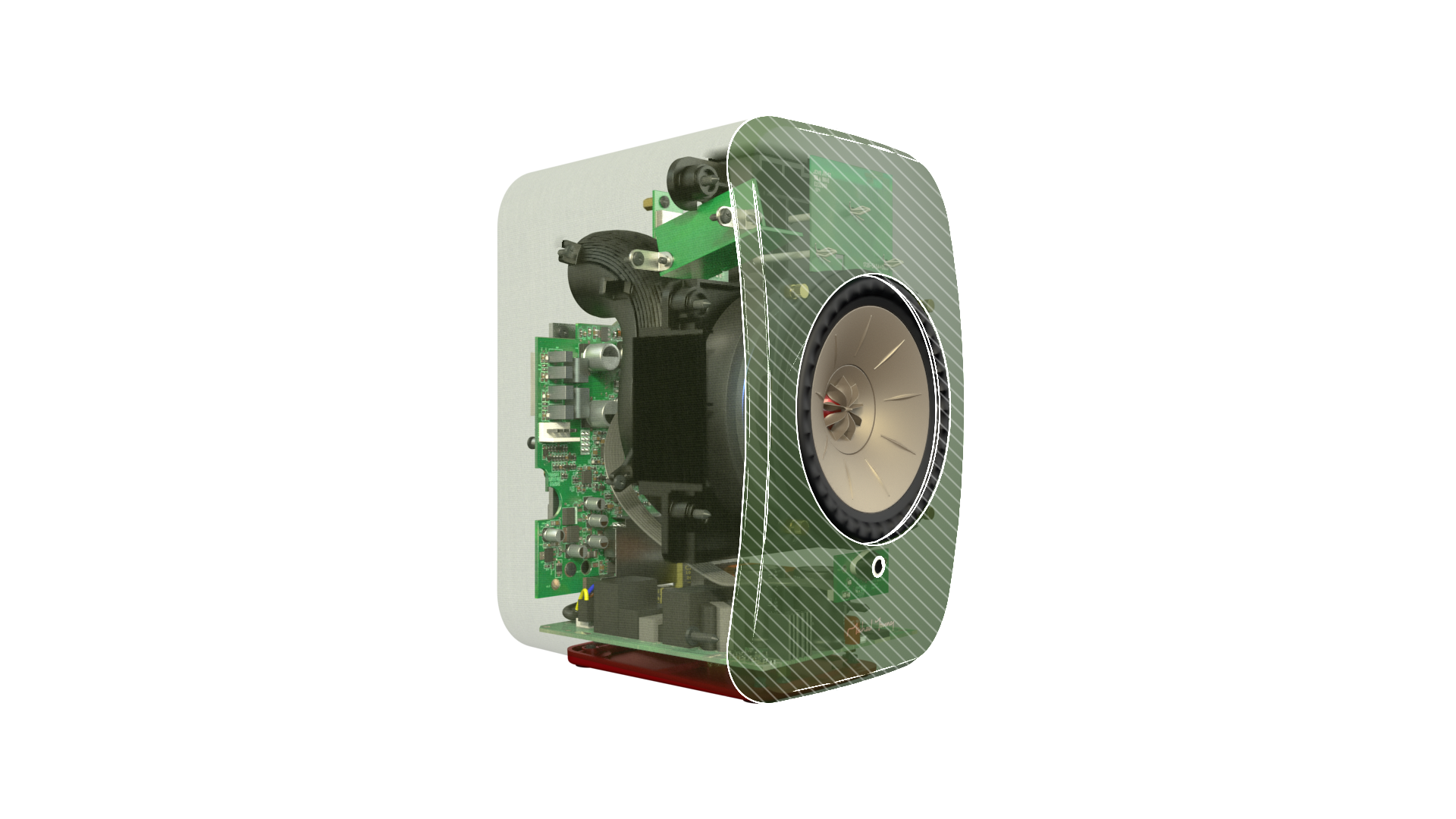 DSP
Small speaker,
great sound.
The LSX uses KEF's Music Integrity EngineTM – custom digital signal processing that helps the speakerproduce transparent, long-range bass while reducing distortion. So you can fill your room with full, powerful sound.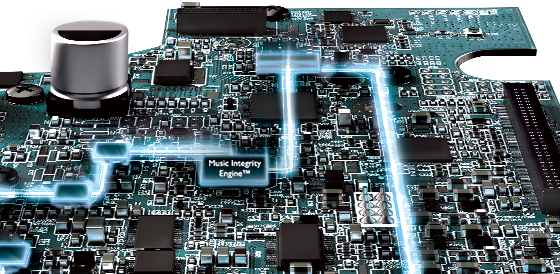 Compact, elegant and incredibly versatile, the LSX looks good and adapts to any environment. And with our intuitive apps, you'll be up and running in no time.
No cables. No compromise.
You don't need a cable to connect the two speakers together, and you don't need separate amplifiers or other equipment to worry about. The LSX can be placed in any location. Say goodbye to visual clutter without compromising sound quality.
Led by renowned product designer Michael Young, the LSX design achieves a balance of form and function. Carefully considered details include port accent colors and a color-changing LED that subtly indicates which source has been selected.
Whatever your style, there's an LSX to match. The system is available in five colors and is covered with an industrial fabric by Danish contemporary textile designer Kvadrat. It feels pleasant and pleasing to the eye.